Adnan Sami to play Kishore Kumar in legendary singer's biopic
The latest news from the Bollywood is coming about an another biopic of the legendary singer Kishore Kumar. He was a legendary singer and also he worked as actor, lyricist, composer, producer, director, and screenwriter also.
As per reports, Adnan Sami is perfect to play Kishore Kumar as he is a very good singer and also a very good actor. Reports also said that he might recreate some of his old songs for the movie.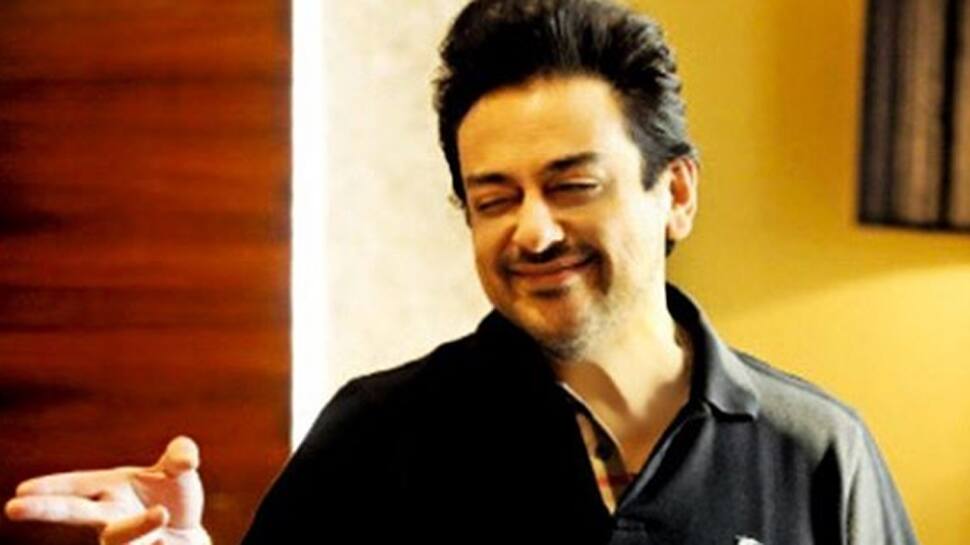 At first, Anurag Basu said he wants to make a biopic on Kishore Kumar casting Ranbir Kapoor in the lead before the release of Jagga Jasoos. Adnan Sami also sang some of Kishore kumar's iconic songs in a show after which his videos became viral on the internet.
It is possible that after casting Adnan Sami for the biopic, the makers may also release the first look from the movie.
You may also like...