Bobby Deol to debut in Digital soon with one of the Khans
Bobby Deol made a comeback with Salman Khan in Race 3. But, now soon he will also debut in Digital with Shah Rukh Khan.
As per the report, Bobby Deol signed with Shahrukh Khan's Red Chile Entertainment. Audience will see this first time when Bobby Deol and Shahrukh Khan will be collab for a project. Shahrukh Khan is producing this movie.
There is no revelation about the roles of the both.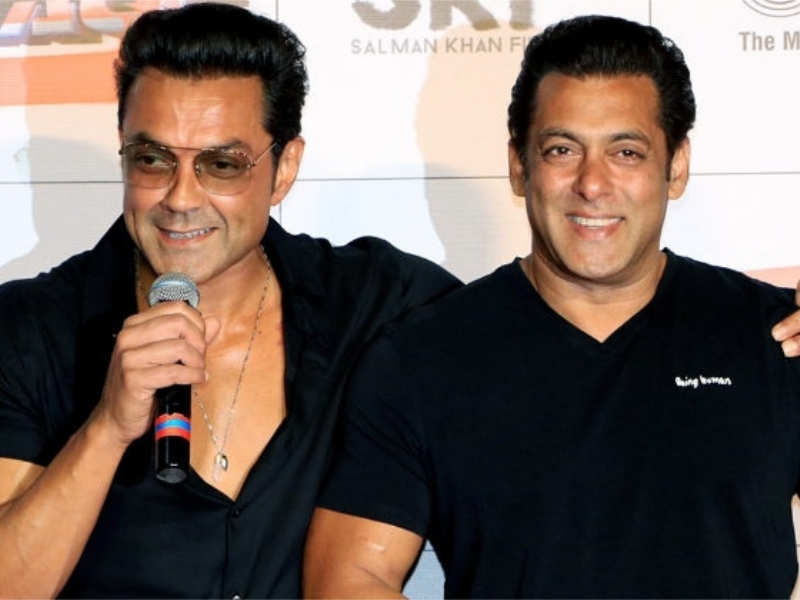 Salman Khan now has took the responsibility to handle the career of Bobby Deol. He is now taking interest in Bobby's health and career.
Bobby Deol was a super hit star in the 90s. In any case, after the movies got flopped, due to which his career in bollywood got stopped. Presently , Salman Khan and Shahrukh Khan have begun to help Bobby in his career. Fans disliked the Bobby's film Race 3, in spite of the fact that Bobby's look was appreciated by Fans.
You may also like...