Gauri Khan designs a bar lounge for Amabani's home Antilia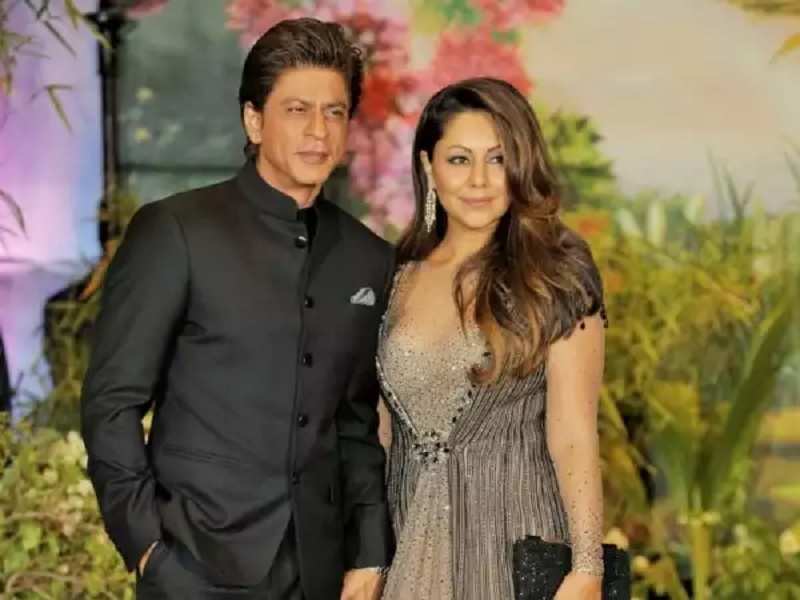 Wife of superstar Shah Rukh Khan, Gauri Khan is a well known interior designer. And recently she worked with Nita Ambani at Antilia, the residence of India's richest person. And also Antilia was the most expensive residential property in world when it was being built.
Gauri Khan shared a photo from Antilia with Nita Ambani sitting on a sofa. Gauri Khan designed a bar lounge for the Antillia.
While sharing the photo, she wrote, "It's been such an incredible experience working on this space at Antilia. This has definitely been one of our top bespoke projects and working with Nita and her keen eye for design has been truly inspiring #GauriKhanDesigns #bespoke # interior design #antilla #barlounge "
Gauri Khan had worked for many high profile celeberities in India as well as international also like Roberto Cavalli and Ralph Lauren.
You may also like...