Godzilla 2 release date in India revealed by the makers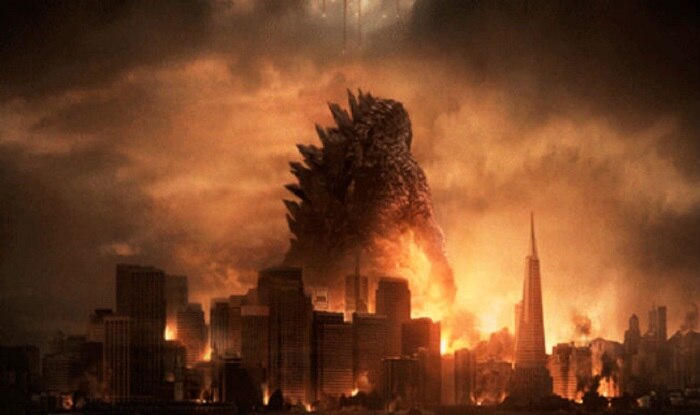 After getting a lot of appreciation "Godzilla" and "Kong-The Skull Island", the next Godzilla movie "Godzilla 2: King of the Monsters" will be released in India on May 31. The film will be released in English, Tamil, Telugu and Hindi. when Michael Dougarty asked what to expect from the film, he stated, "I and my fellow writer Jack Shields presented Godzilla, The Mutos, Mothra, Rhodan, King Ghidoraah as super species. Done. "
They stated, "These animals were worshiped like gods, due to them we hear hear stories about dragon, evils and Titan. If we notice about the historical stories, we will find that all of them includes the Evils.
The first part of the film was released in India in 1954. It began with a series of Japanese movies.
Many games and movies were made on them till now. It is a sea monster which is developed by the radiation of Hiroshima and Nagasaki bomb blasts. The previous movies were loved by the audience and now we have to see upto how much level this time the movie gets successful to leave the mark.
You may also like...